Directors
Chris Rawles & John Rawles
Both Chris and John started in the asbestos removal sector as operatives in the 1980s. Their extensive training and experience led them to progress, working for many wellrespected companies before spending the majority of their early careers working for a large corporation.
Chris and John took the decision to start Westland Environmental in 2007, focused on providing safe, professional and environmentally responsible services to clients across the UK. Thanks to their passion for exceptional service delivery, regardless of the size of the project, Westland Environmental has grown to become one of the country's leading asbestos removal, reinstatement and softstrip organisations.
Chris and John remain actively involved with all aspects of the business, from client relations and
project management to working onsite alongside their exceptional team.
Alan Bryant
Contracts Manager
Alan joined Westland Environmental in 2011 having already accrued over 25 years' experience in the asbestos removal industry. He has progressed from Supervisor to Contracts Manager and brings a wealth of experience to his role.
William Berry
Internal Safety Officer and Site Supervisor
William is another valued member of our team with over 25 years' experience. He joined Westland
Environmental in 2011 and efficiently liaises with our clients and onsite teams to ensure each project
runs smoothly.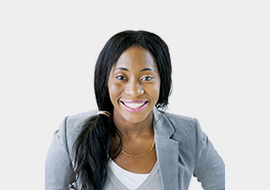 Wendy Rawles
Office Manager and Health & Safety
Wendy has been with Westland Environmental since our conception in 2007. She oversees the running of our Head Office in East Tilbury. Wendy remains up to date with all the latest Health & Safety qualifications and requirements, ensuring all our operations remain in-line with our certifications, accreditations and HSE regulations.