Comments from previous clients about our services.
Mark Adams, Health and Safety Manager Hurstpier Point College
"I will only use Westlands Envoronmental for any asbestos work. Professional, courteous and flexible. Would recommend.
Brings peace of mind and as a school, I need it."
Merchant Land Investments would like to take this opportunity to recommend Westland Environmental Ltd.
Merchant Land Investments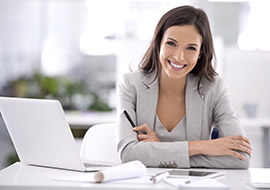 The Westland team, under Bill's efficient and thorough project management worked carefully and thoroughly on several areas of our home.
They were at all times courteous, considerate and reassuring.
Suzanne Granger
If you are in London, Kent or the South East and have a problem with asbestos then please contact us. Our free no obligation quotes can give you an idea on how much it will cost to remove any asbestos from your home or business