We work on the forefront of innovation and technology to take products from an idea all the way to the end consumer.
What We Can Do
Our Services
Maecenas elementum felis eu vulputate consequat. Duis ultricies tristique erat feugiat facilisis.
Sed euismod mi lorem, posuere pharetra lectus tincidunt id.
We help interesting companies create and improve industry products and services through long lasting relationships.
What People Say
Testimonials
Merchant Land Investments would like to take this opportunity to recommend Westland Environmental Ltd.
Merchant Land Investments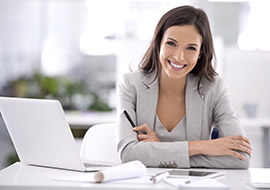 The Westland team, under Bill's efficient and thorough project management worked carefully and thoroughly on several areas of our home.
They were at all times courteous, considerate and reassuring.
Suzanne Granger
Fun Facts
We Are The Leader In The Industry
Directors
Chris Rawles & John Rawles
Alan Bryant
Contracts Manager
William Berry
Internal Safety Officer and Site Supervisor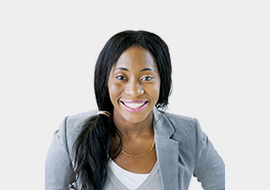 Wendy Rawles
Office Manager and Health & Safety
Subscription
Keep Up To Date
If you want to contact us about any issue please call (+44) 555 890767 or send us an e-mail. If you would like to submit a proposal for consideration simply submit a quote.
Visit Us
Washington, DC 20002, US
Email Us
info@saturnthemes.com